ADULT CHOIRS WITH
LAURA JOY GODWIN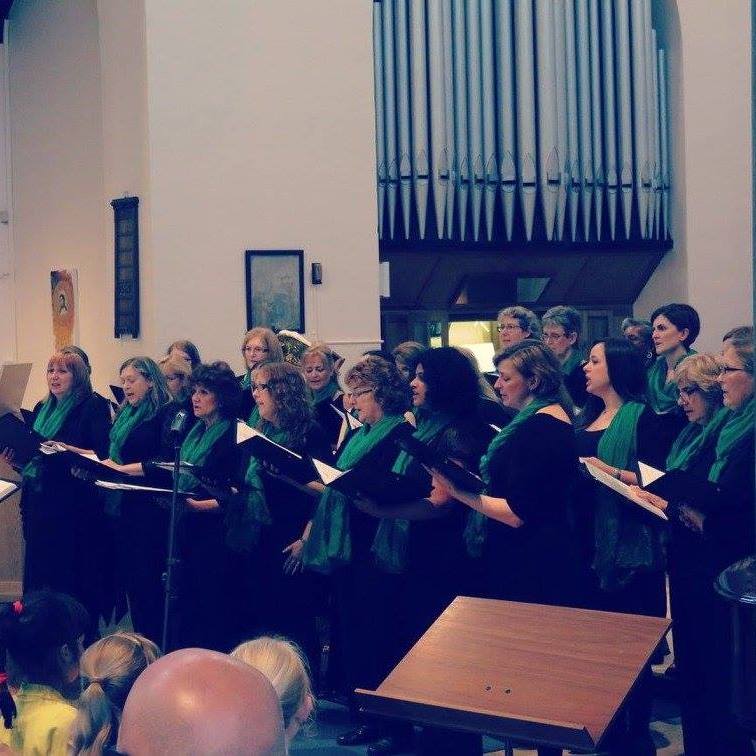 ST. FRANCIS CHURCH ADULT CHOIR
There is a long-standing and vibrant musical tradition at Bournville Parish
Church, which exists as an offering of worship to God and to enable the whole
people of God to offer their praise.
St. Francis Church Adult Choir was relaunched in January 2020 as a vibrant choir that is open and welcoming,
allowing people to offer their musical gifts, and offer the best they can in worship
to God. The choir endeavor to make best use of all our musical assets of people and
instruments in the St. Francis Church Community.
     Co-Director Of Music (Choral)                     Laura Joy Godwin.                Co-Director of Music (Organ)    Charlotte Barber.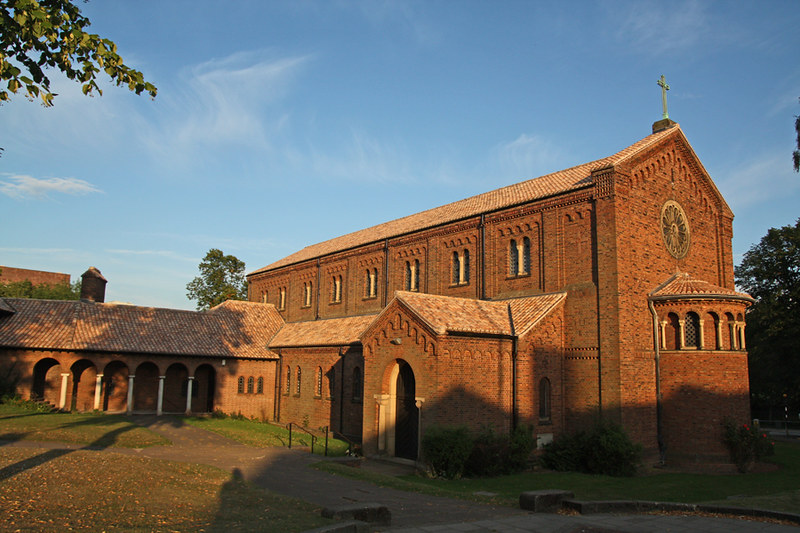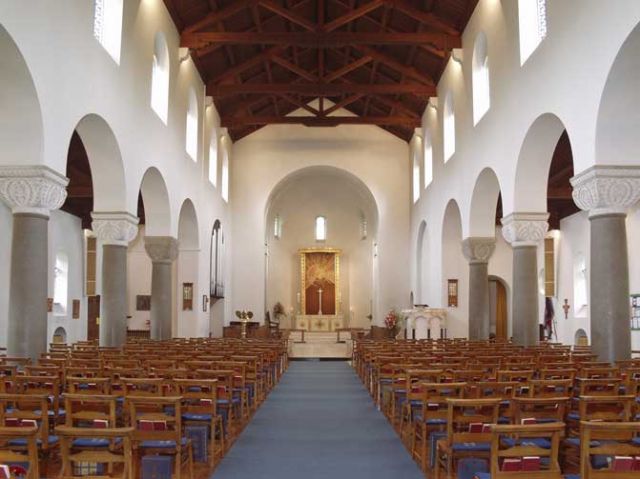 Sunday Morning Parish Communion -
10-11/11.30am
Rehearsals -
Pre-Service Rehearsal - 9.30-10am
Weekly Rehearsal - 11.45am-12.45pm
Bournville Parish Church
Sycamore Road
Bournville Green
Birmingham
B30 2AA